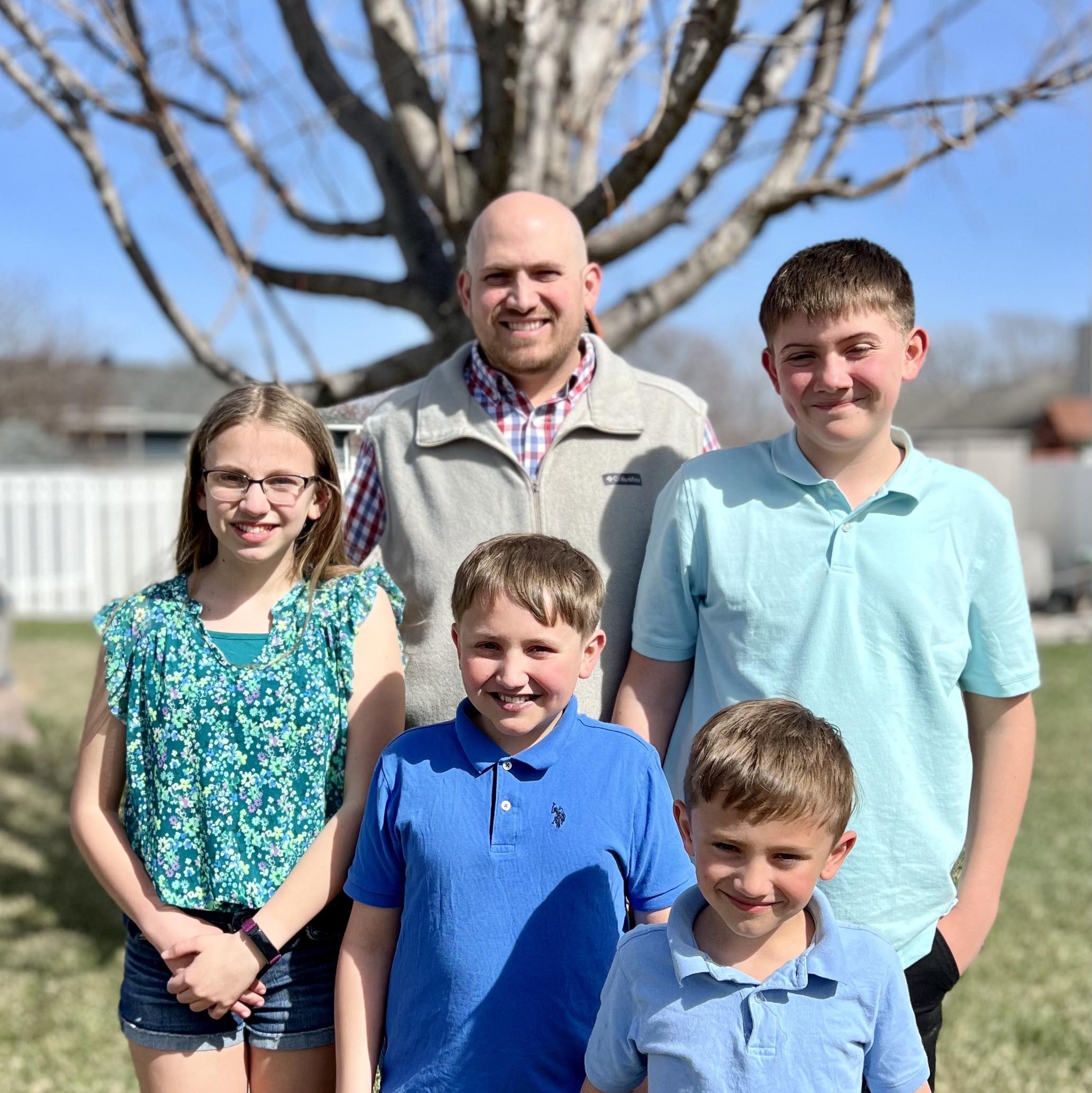 Andrew Brandt
Years with the company: <1
Anniversary Date: April 24, 2023
Background: Andrew is a highly accomplished professional with a remarkable track record in management, boasting over 15 years of experience. During his career, he served as a General Manager for 8+ years, demonstrating a solid foundation in business knowledge and a strong commitment to team consistency and success.
His journey began in 2003 when he started working at Sam's Club in Grand Island as a cart pusher at just 16 years old. Through unwavering dedication and hard work, Andrew rapidly advanced through the ranks, becoming the Operations Manager by the age of 21.
In 2011, he joined DHL Supply Chain, the world's largest logistics company, where he held various positions, including Safety Supervisor, Operations Manager, and General Manager over an impressive eight-year tenure.
In 2019, Andrew took on a new challenge, accepting a position at Americold, the largest Cold Storage Logistics company, which had sought him out during his time at DHL. As the General Manager, he made a significant impact on the organization, leading the Grand Island site to receive the prestigious "Site of the Year" award in 2020 out of 220 sites in North America. Andrew implemented effective processes and policies with his team, which included colleagues who followed him from previous employers. During this period, he was also temporarily assigned as the General Manager for Sioux City. Due to housing issues and a desire to stay closer to home during the COVID years, he eventually transitioned to another company.
In 2021, Andrew sought opportunities closer to home, leading him to Thrasher Foundation Repair. During his year and a half with the company, he brought about impressive transformations, making the site more professional and productive by reducing costs, improving efficiency, and hiring a highly skilled staff. Eventually, he assumed an interim Director role, overseeing both the Grand Island, NE, and Sioux City, IA branches, due to his inability to travel consistently the role was turned down. This, however, led to his venture back to Americold in 2023.
In March 2023, one of the General Managers Andrew recruited and trained at Americold was promoted, creating a vacancy in the Grand Island location. Recognizing his exceptional leadership, Americold invited Andrew back, offering him the General Manager position once again. This allowed him to remain closer to home.
After a few months, Andrew embraced a new challenge by joining Lawrence Industries Inc, a family-owned business run by his Uncle Robert Weidt. In his current position, Andrew intends to apply his expertise to foster further growth and improvement in the successful heat treat business. This marks his final venture as he focuses on contributing his valuable insights and experience to the company's future endeavors.
Information:
Phone :

402-463-3158

Address :

2720 S. Cornhusker Ave, Hastings, NE 68901