"Lawrence Industries is committed to providing responsive heat-treating solutions that meet or exceed our customers' requirements.  This is accomplished through a dedicated team focused on continual improvement and customer satisfaction."
Heat treating services that Lawrence Industries offers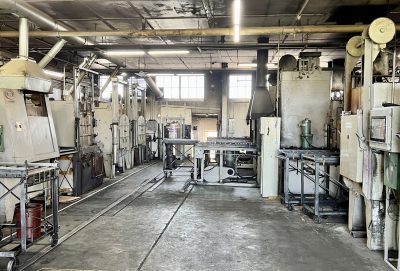 We have atmosphere-controlled batch IQ furnaces that are capable of neutral hardening, carburizing, carbonitriding,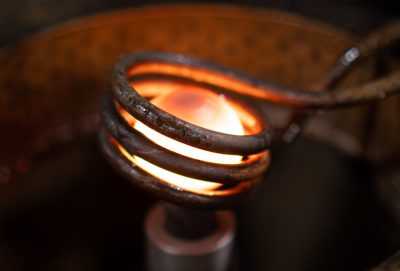 We have multiple induction heat-treating machines with full scanning capability. These provide the ability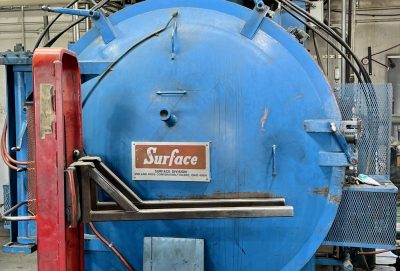 We are now processing production parts in our new vacuum furnace. We have successfully
Main Office - Lawrence Industries Inc.
Address: 2720 S. Cornhusker Ave, Hastings, NE 68901
Phone: 402-463-3158
Hours: 8a - 5p; Monday - Friday
New Building - Lawrence Industries Inc.
Address: 2591 S. Cornhusker Ave, Hastings, NE 68901
Phone: Coming Soon
Hours: Coming Soon