"Lawrence Industries is committed to providing responsive heat-treating solutions that meet or exceed our customers' requirements.  This is accomplished through a dedicated team focused on continual improvement and customer satisfaction."
Heat treating services that Lawrence Industries offers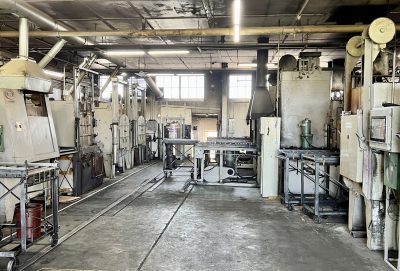 We have atmosphere-controlled batch IQ furnaces that are capable of neutral hardening, carburizing, carbonitriding,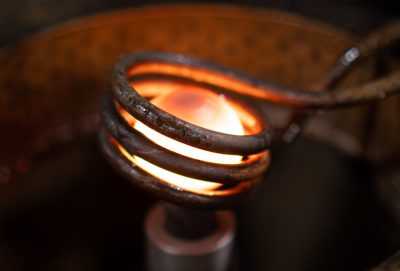 We have multiple induction heat-treating machines with full scanning capability. These provide the ability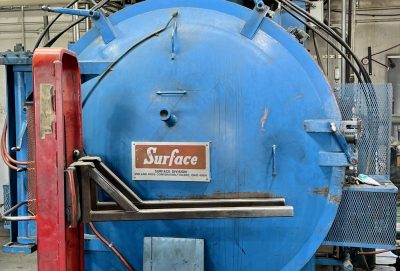 We are now processing production parts in our new vacuum furnace. We have successfully
We express our gratitude to our valued customers for entrusting us with their expectations and relying on our reputation. Thanks to their support, we have extended our services beyond the Great state of Nebraska, reaching and assisting the states listed below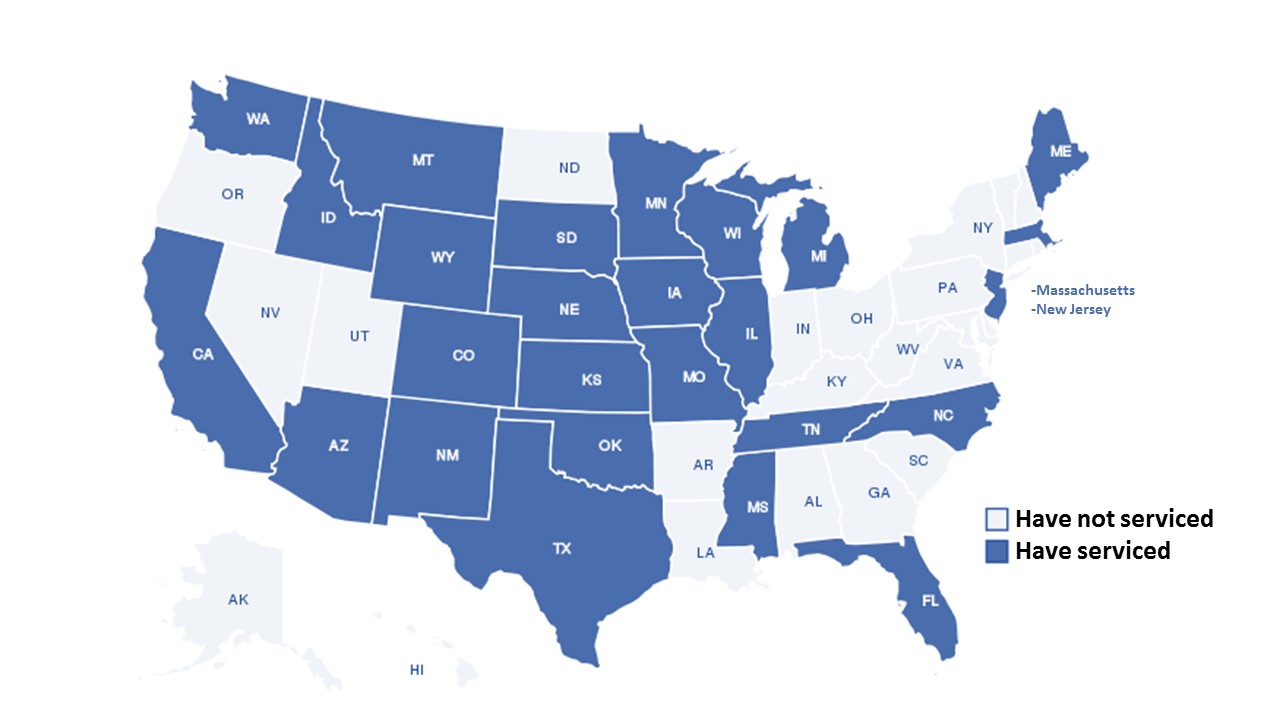 Main Office - Lawrence Industries Inc.
Address: 2720 S. Cornhusker Ave, Hastings, NE 68901
Phone: 402-463-3158
Hours: 8a - 5p; Monday - Friday
New Building - Lawrence Industries Inc.
Address: 2591 S. Cornhusker Ave, Hastings, NE 68901
Phone: Coming Soon
Hours: Coming Soon